Ivory's Sharpening & Supply
Co.








- Since 1975 -
8483 10th ave Hesperia, Ca 92345
760 244-2823 / 800 243-2823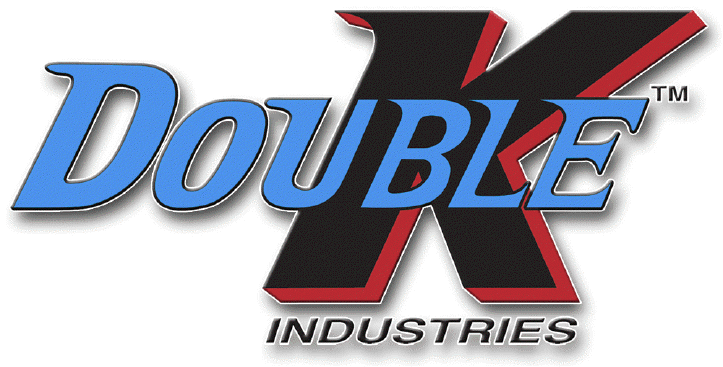 Groomer's Edge Power Clippers
Dryers and Shampoo
Double K: The GROOMER'S EDGE- POWER CLIPPER. Are super quiet, leave no streak or tracks on high speed & the hand piece stays cool. The Dryers are very powerful and quiet. The shampoos & conditioners are all natural & pesticide free.
Ivorys:- Is a Authorized distributor & repair service center for Double K


Clippers
(Blades not included!)


Dryers


Shampoo, Conditioners & Cologne
Click here for more info on all of Double K's shampoo, conditioners & colognes.


Prices are subject to change without notice



CREDIT CARD ORDERS: We need your name, phone number [Home and / or work],
card number, expiration date and home mailing address for a credit card match and
CVV verification. Cards are cleared through a Master Clearing Center.
1-760-244-2823

For A Custom Price Quote, Please E-Mail Us At
ivrys@aol.com
Hesperia California






Send mail to ivrys@aol.com with questions or comments about this web site.
Last modified: September 21, 2018