Ivory's Sharpening & Supply
Co.








- Since 1975 -



Use this chart to help you select your color and fabric type
for the apparel you have chosen.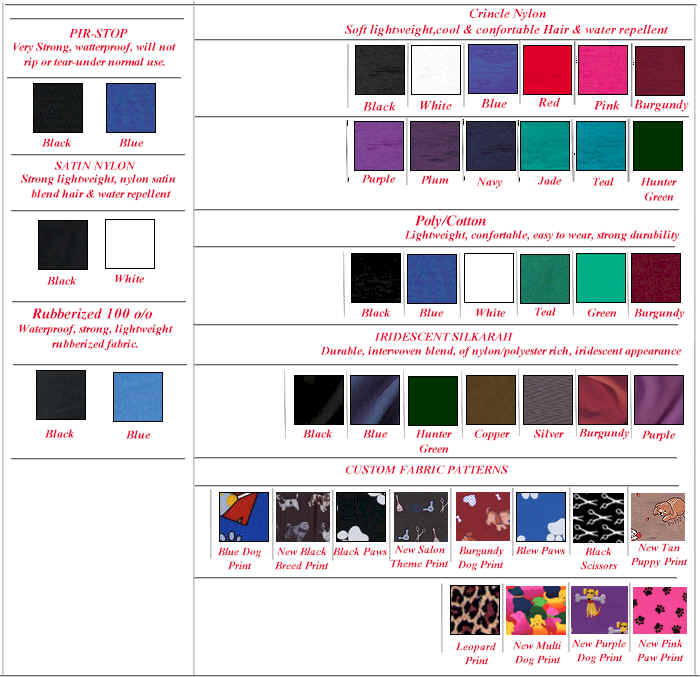 Prices are subject to change without notice
CREDIT CARD ORDERS: We need your name, phone number [Home and / or work],
card number, expiration date and home mailing address for a credit card match and
CVV verification. Cards are cleared through a Master Clearing Center.
1-760-244-2823

For A Custom Price Quote, Please E-Mail Us At
ivrys@aol.com
webmaster@ivorys.com
ivorys@charter.net
Hesperia California