Ivory's Sharpening & Supply
Co.








- Since 1975 -

Vacuum attachments to fit a number of a different types of clippers are available at Ivory's. We stock Attachments to fit all full size Wahl clippers, Oster Model 76, Turbo 111, A-5 and Andis Master M/L.
Wahl
Vacuum haircutting accessory kit : This kit has all you need to attach a vacuum pick up to your clipper. This kit includes a universal adapter to fit your vacuum cleaner, vacuum attachment lid,
attachment strap & cord/hose ties.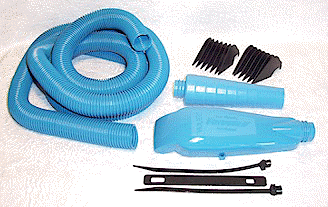 Wahl vacuum haircutting accessory kit.
Price
$13.00
No Longer Available
Andis:
The Andis and Wahl attachments are made of metal, and attaches to your clipper by a screw
located at the rear of the housing.
Oster:
The Oster attachment is made of plastic and will fit the Oster 76 & A5 clippers. It can be attached to the .
clipper by using existing cover plate screws

Oster 76 & A5 Attachment
Price
$30.75
This hose will fit all of the above clipper vacuum attachments, also fits the
old Wahl Clipper Vac. This hose is 13/16" I D. x 6' Long.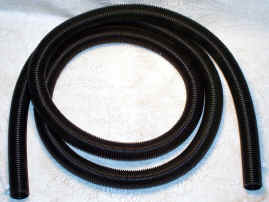 Vacuum Clipper Hose
13/16" ID x 6' Long
Price
$9.00


Prices are subject to change without notice
CREDIT CARD ORDERS: We need your name, phone number [Home and / or work],
card number, expiration date and home mailing address for a credit card match and
CVV verification. Cards are cleared through a Master Clearing Center.
1-760-244-2823

For A Custom Price Quote, Please E-Mail Us At
ivrys@aol.com
Hesperia California


Send mail to ivrys@aol.com with questions or comments about this web site.
Last modified: September 21, 2018